STAFF PICK UP - REISSUE [SKA / ROCKSTEADY]
---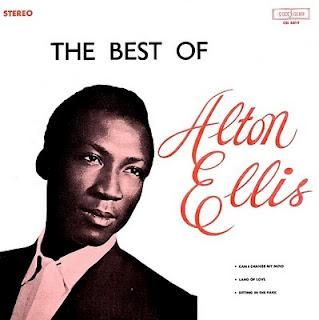 THE BEST OF ALTON ELLIS / ALTON ELLIS
69年STUDIO ONE音源Best Album.このアルバムだけに収録のB1-JAMAICAは必聴。素晴らしい歌声とMellowな傑作ヴォーカル曲が詰まった名盤

SOLD OUT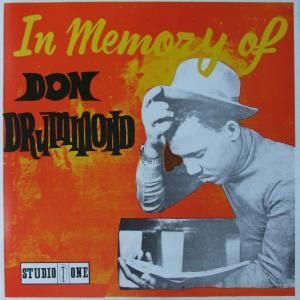 IN MEMORY OF DON DRUMMOND / DON DRUMMOND
SKATALITESのOriginal Memberで孤高のトロンボニスト、ドン・ドラモンドが他界した際に、コクソンが追悼の意を込めてコンパイルしたトリビュート盤。南国ムード溢れる曲から... »

SOLD OUT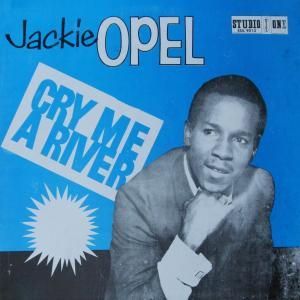 Ballad,R&Bが中心ですが、MY SWEET LOVERのようなGood Skaも収録。JACKIE OPELの圧倒的で熱いVocalが素晴らしい名盤



SOLD OUT
---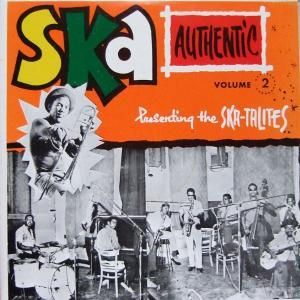 最強のシリーズ第2弾。本当に素晴らしいインストスカ多数収録。レーベルシール表裏逆です



SOLD OUT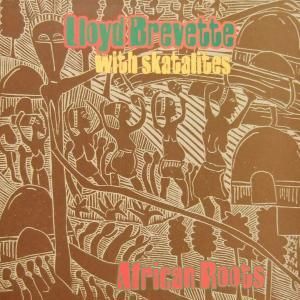 AFRICAN ROOTS / LLOYD BREVETTE WITH SKATALITES
70's SKATALITES、超一流プレイヤーたちによる最高なセッション!Bongo Drum,Horn,Sax,Flute,Organと中核である... »

SOLD OUT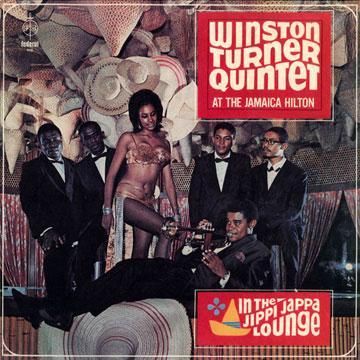 IN THE JIPPI JAPPA LOUNGE / WINSTON TURNER QUINTET - AT THE JAMAICAN HILTON
60年代にジャマイカのヒルトンホテルで演奏していたWINSTON TURNER QUINTETの68年作... »

SOLD OUT
---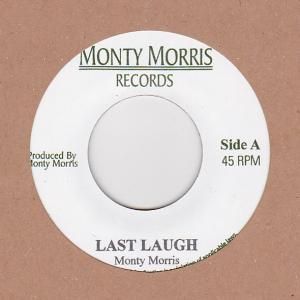 A:LAST LAUGH / MONTY MORRIS
B:YOU READY GOT A HOLD / MONTY MORRIS
Rare Great Rocksteady Vocal



SOLD OUT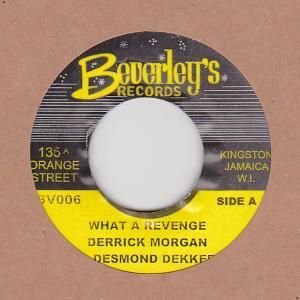 A:WHAT A REVENGE / DERRICK MORGAN & DESMOND DEKKER
B:SOLDERING / BEVERLEYS ALL STAR
Nice Duet Rocksteady & Hot Ska Vocal
SOLD OUT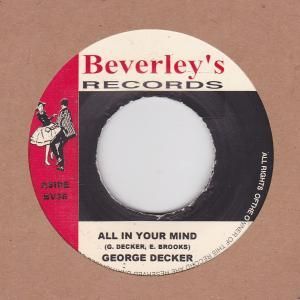 ALL IN YOUR MIND / GEORGE DECKER
FU MAN CHU.Killer Rocksteady Vocal




759円(税込820円)
---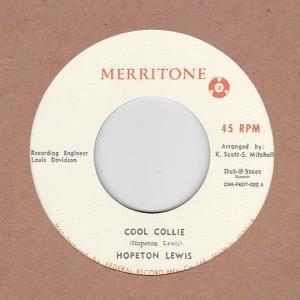 67年Deep Rocksteady.Ganja Song





SOLD OUT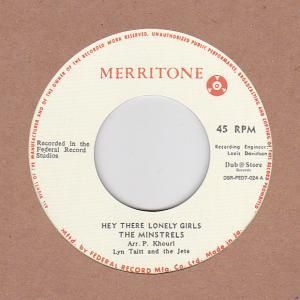 A:HEY THERE LONELY GIRLS / THE MINSTRELS
哀愁たっぷりのヴォーカルにホーンアレンジが盛り上げるTop Rocksteady RUBY & THE ROMANTICSの63年名曲HEY THERE LONELY BOYをCover.Flip SideのアカペラもGreat!

SOLD OUT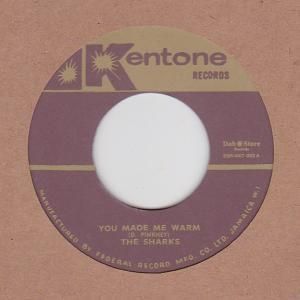 A:YOU MADE ME WARM (Early Acoustic Cut) / THE SHARKS

65年Very Rare Killer Ska Vocal.Side Aはその未発表Early Acoustic Cut。演奏のシンプルさによって、より心に響く素晴らしい貴重音源

1,027円(税込1,110円)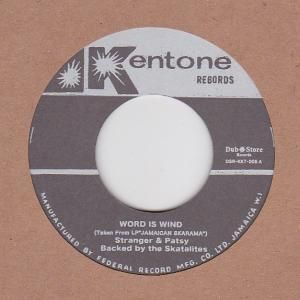 A:WORD IS WIND / STRANGER & PATSY

Great Duet Ska & Jamaican Soul.W-Side Good


SOLD OUT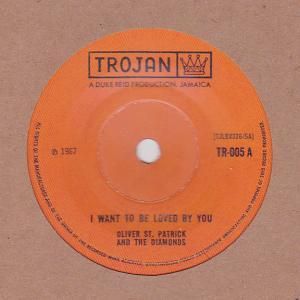 A:I WANT TO BE LOVED BY YOU / OLIVER ST PATRICK
Cheek Time Sweeet Love Ballad.BはVery Rareな男女Duet Rocksteady.DUKE REID Pro



1,138円(税込1,230円)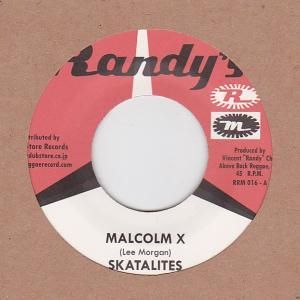 VINCENT CHIN Produceのレア音源復刻。LEE MORGANジャズ名曲「SIDEWINDER」をCoverしたKiller Ska Inst.曲の展開、卓越したブロウによるスリリングな演奏は、聴き所満載の極上ジャマイカンセッション!
759円(税込820円)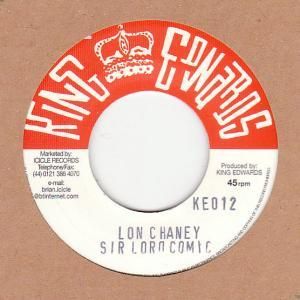 緊張感溢れるKiller Ska Session!


722円(税込780円)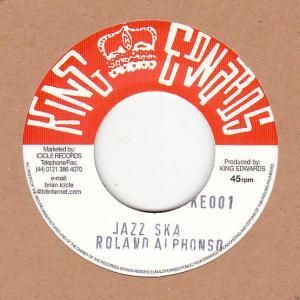 ROLAND ALPHONSOの随所に見せる色気あるBlowがクールなKiller Ska Inst

SOLD OUT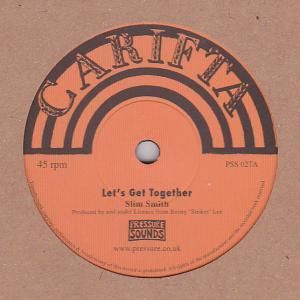 A:LET'S GET TOGETHER / SLIM SMITH
BUNNY LEE ProduceのRare Tuneが当時のレーベルプリントを忠実に再現し、重量盤、特製スリーブにて復刻... »

953円(税込1,030円)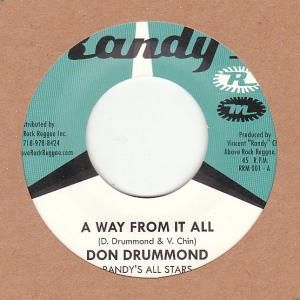 A:A WAY FROM IT ALL / DON DRUMMOND
男気溢れるRudie Ska Inst & Nice Female Ska Vocal

SOLD OUT